CHIROPRACTIC CARE, CHIROPRACTIC REHABILITATION, AND CHIROPRACTIC THERAPY
Chiropractic is a form of alternative medicine that emphasizes diagnosis, treatment, and prevention of mechanical disorders of the musculoskeletal system. It is the largest alternative medical profession. Chiropractors have many similarities to primary care providers; however, they are more similar to a medical specialty such as dentistry or podiatry. The main chiropractic treatment technique involves manual therapy, especially manipulation of the spine, other joints, and soft tissues. Treatment may also include exercises and health and lifestyle counseling. The "specific focus of chiropractic practice" is the chiropractic subluxation. Traditional chiropractic assumes that a vertebral subluxation or spinal joint dysfunction interferes with the body's function and its innate intelligence.
Chiropractic care can help relieve and manage pain for all types of spinal injuries including back pain, neck pain, carpal tunnel, and migraines/headaches. There are various medical conditions, such as carpal tunnel syndrome, fibromyalgia, sciatica, and other musculoskeletal conditions affecting one's health which can be addressed with chiropractic services.
Chiropractic primarily uses manipulation, also known as an adjustment, as treatment for the patient's overall well-being. Also utilized are adjunctive procedures, such as muscle stimulation, ultrasound, cold and heat, and manual traction (passive care). In addition, the use of various stabilization exercises (active care) improves strength of the whole body.
MASSAGE THERAPY
Gaby Orona, born and raised in our very own La Grange, Texas, has brought a new form of massage to our small town. Moving throughout the states, she found her passion of massage therapy. Gaby graduated from LMT school in Yakima, Washington, and moved back home to La Grange in 2017. She draws her style of bodywork from continuing education and knowing the needs of relaxation to therapeutic modalities. Creating a rhythmic blend of deep tissue, jostling, and trigger point therapy helps when focusing on specific body tensions. She enjoys working with sciatic related issues as well as shoulder and neck tension relief. She dedicates her time toward creating a space for clients to embody their inner focus, while maintaining a safe and nurturing environment. Always be on the look out for updated services, as she continues to grow.
Please call the office to schedule your massage today!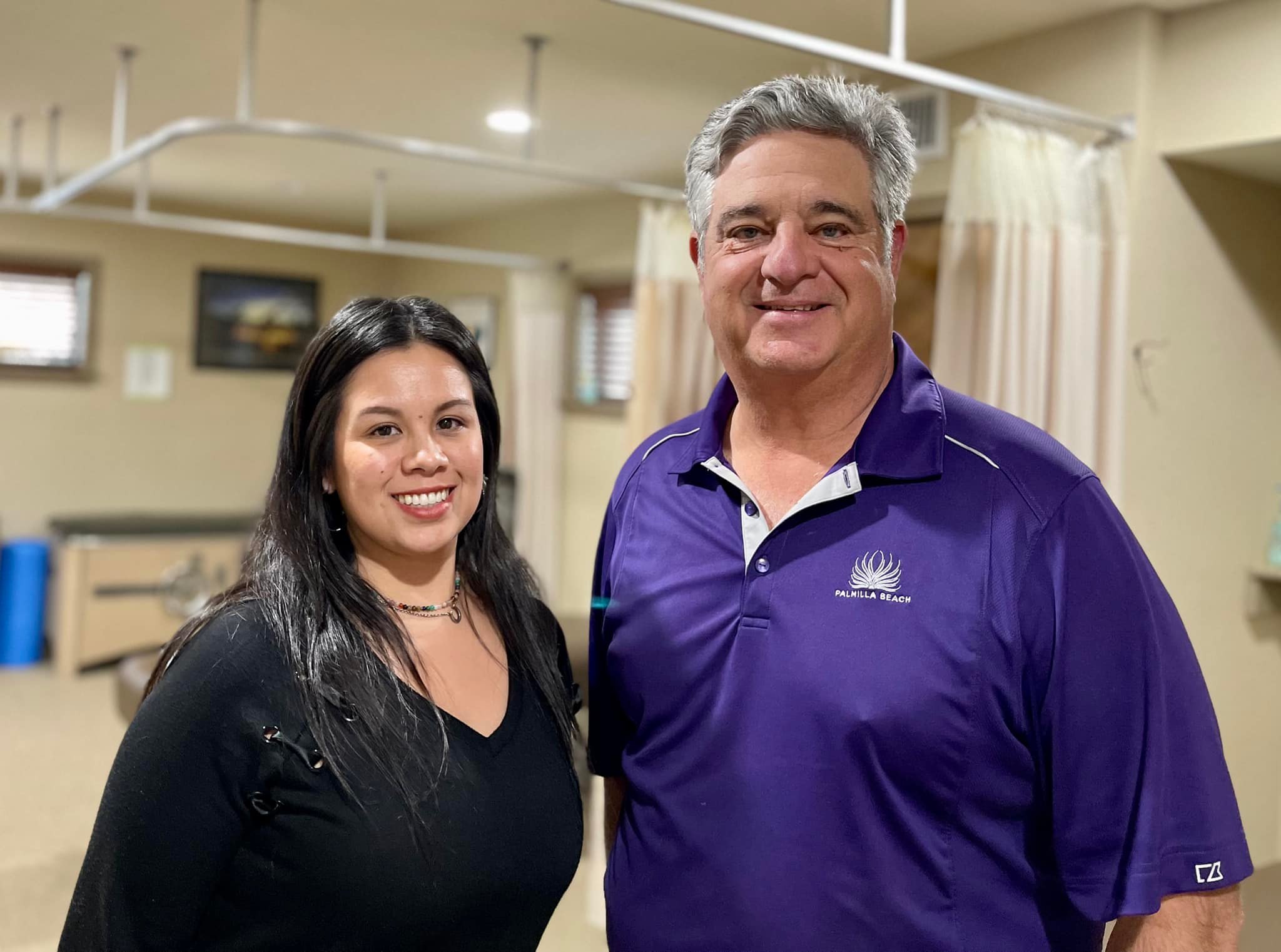 DURABLE MEDICAL EQUIPMENT
CUSTOM FIT ORTHOTICS
Custom Fit Orthotics may be used to:
Control, guide, limit and/or immobilize an extremity, joint or body segment for a particular reason

To restrict movement in a given direction

To assist movement generally

To reduce weight bearing forces for a particular purpose

To aid rehabilitation from fractures after the removal of a cast

To otherwise correct the shape and/or function of the body, to provide easier movement capability or reduce pain
NUTRITION
We offer nutrition consultations in our office.
BROCHURES FOR MORE INFORMATION